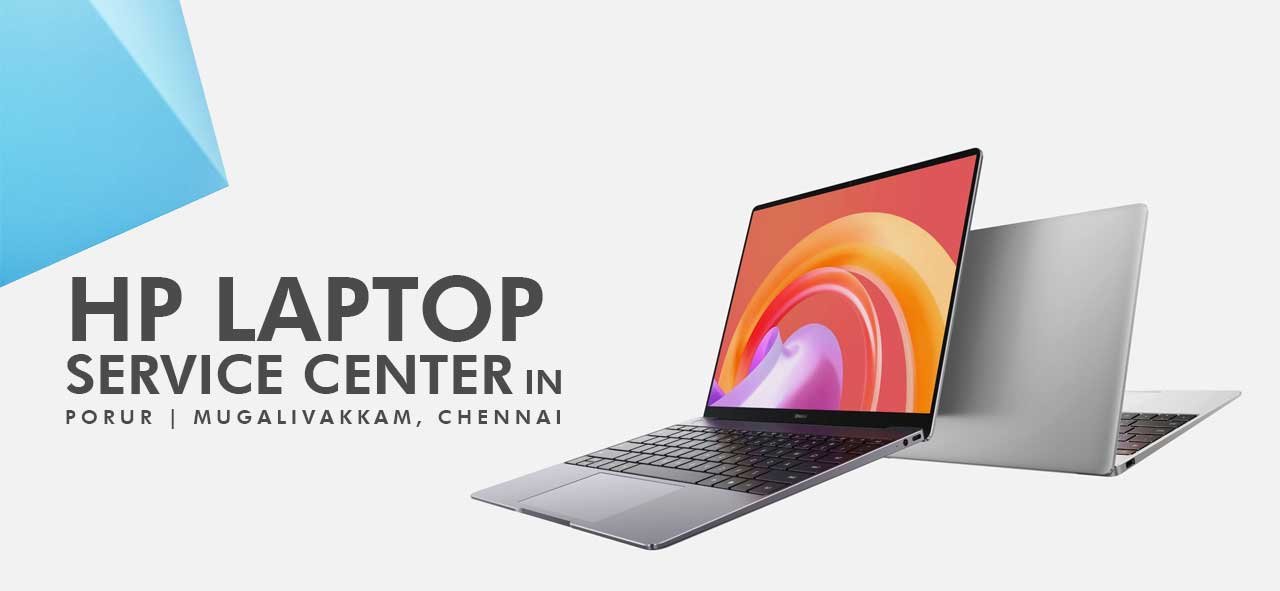 Looking for affordable and budget-friendly HP Laptop service in Chennai?
Renowned as one of the best laptop service experts we have a huge clientele based in Chennai. With the Hp brand spread and used by many globally, the demand for a proper service center to get the laptop fixed and updated is also steadily growing. We at RV Technology take pride in being one of the few authorized Hp Laptop service centers in Chennai with our branches located at Porur and Mugalivakkam. Our technicians are highly knowledgeable and conduct numerous tests and quality checks on a laptop before delivering them to the customers.
Noted for excellence and quality We at RV Technology provide exclusive laptop service and repair at budget-friendly prices. Some of the Hp laptop service and repair we provide includes fixing broken laptops, replacing laptop screens, batteries, motherboards, etc. Apart from this, the experts at RV Technology are highly experienced and skilled at providing chip-level services. We provide laptop service at your home, office or any other place within Chennai. Adept at handling all types of laptops and related accessories, our technicians are considered the best experts in the field.
Our HP service center in Porur and Mugalivakkam is fully furnished with the latest state-of-the-art facilities to provide the best laptop service and repair. Our specialists make use of the latest technologies to offer unique services that can only be provided by individuals with in-depth knowledge. Our technicians are knowledgeable and experienced specialists who can handle any type of service and repair as per the needs and requirements of the customers. Furthermore, we also provide a replacement for laptop parts and accessories. The parts we provide replacements for are 100% genuine and licensed. In addition, we test the spare/replacement parts for any faults and issues and do rigorous quality tests before we provide them to our customers.